Organising an event requires a lot of hard work, creativity, and dedication. Whether it's a charity fundraiser, a corporate event, or a music festival, event organisers will always be looking for ways to make their events more profitable.
In this article, we will explore some of the best ways for event organisers to make more money from their events.
Set realistic goals and budget
The first step in making more money from your event is to set realistic goals and budget. This means understanding the costs associated with your event and determining the amount of revenue you need to generate to make a profit. Once you have a budget in place, you can start to look for ways to maximise your revenue.
Top tip: Keep your budget sheets in a central place where your whole team can access them. Events can be runaway trains in terms of cost. This is because one element of the event could easily overspend. Booking speakers or performers is normally a cost that can quickly creep out of control. Meet regularly as a team to discuss your budgets. If you do this there will be no nasty surprises when it comes to seeing if your event turned a profit.
Sell tickets online
It might seem simple but sell your tickets online, don't just rely on people showing up and buying a ticket on the door. Online ticketing platforms make it easy for attendees to purchase tickets, and they also provide event organisers with valuable data and analytics that can be used to improve future events. In addition, online ticketing platforms often have built-in marketing tools that can be used to promote your event to a wider audience.
Top tip: A brilliantly designed ticketing system that will give your delegates a great experience from the start. It is also the key to high quality data and analysis throughout the event process. Working alongside your team and within your budget, we offer some or all of these ticketing services to ensure you achieve the perfect ticketing system. Essential Event Management offer a bespoke online registration system with integrated payment, real-time analytics and post event data gathering. Find out more about our e-Ticketing here.
Offer VIP experiences
Offering VIP experiences is another great way to increase revenue. VIP experiences can include things like backstage passes, meet-and-greets with performers, and access to exclusive areas. VIP experiences not only provide additional revenue, but they also help create a sense of exclusivity and excitement around your event.
Top tip: Hangouts with speakers or performers can serve as great VIP experiences. If you decide to go this route, do make sure that the speakers or/and performers agree to do this in their contracts. You don't want to offer a package to a customer that you are unable to fulfil on the day.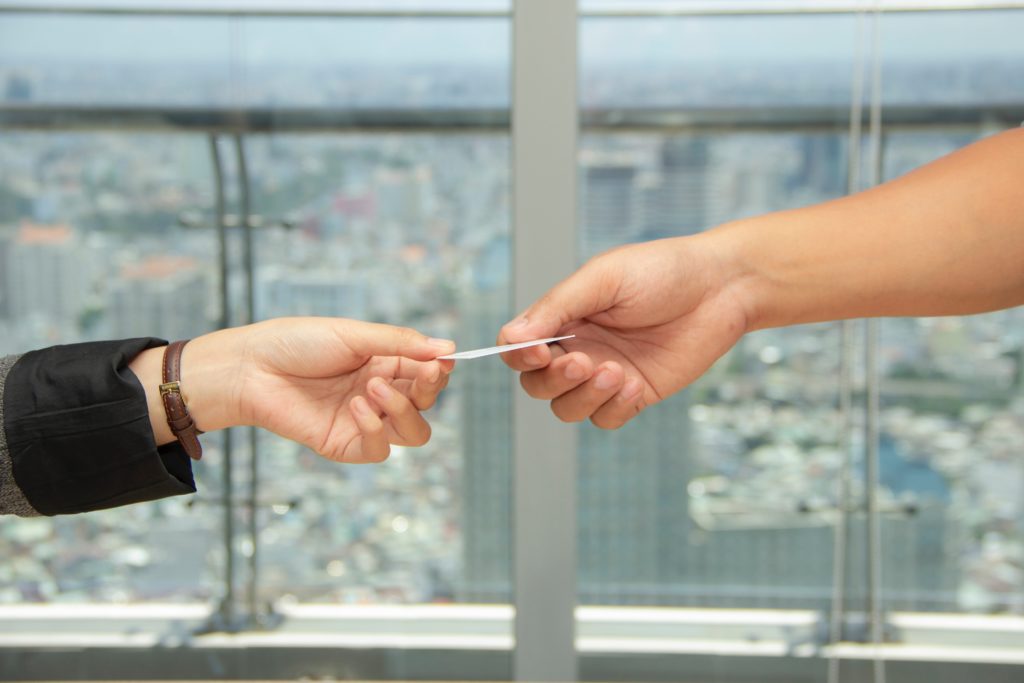 Partner with sponsors
Partnering with sponsors is another effective way to increase revenue. Sponsors can provide financial support, as well as additional marketing and promotional opportunities. In exchange for their support, sponsors may request branding opportunities or the ability to host their own activations or events at your event.
Be sure to carefully vet potential sponsors to ensure that they align with your event's values and audience. It will be obvious to your customers if the sponsor jars with your values.
Top tip: Write a list of potential sponsors you think might fit with your event. You can then approach them purposefully with the idea.
Sell merchandise
Everyone loves a bit of merch! Selling merchandise is another great way to increase revenue. This can include things like t-shirts, hats, and other branded items. Attendees often love to purchase merchandise as a way to remember the event, and it can also be a valuable source of additional revenue for your business. Remember - it's always better to sell out rather than taking home thousands of unsold items. If you've never offered merchandise before, go small and if you sell out, you can offer customers a pre-order instead. Use the first year as a benchmark for how many to order for your next event.
Top tip: Small, easy-to-produce merchandise is a great place to start. Car stickers, mugs, bookmarks and pin badges are all simple to create and cheap to make. If you're new to the merchandising game, start simple and small. Take a look at some other events and see the merchandise that they offer - what can you learn from this?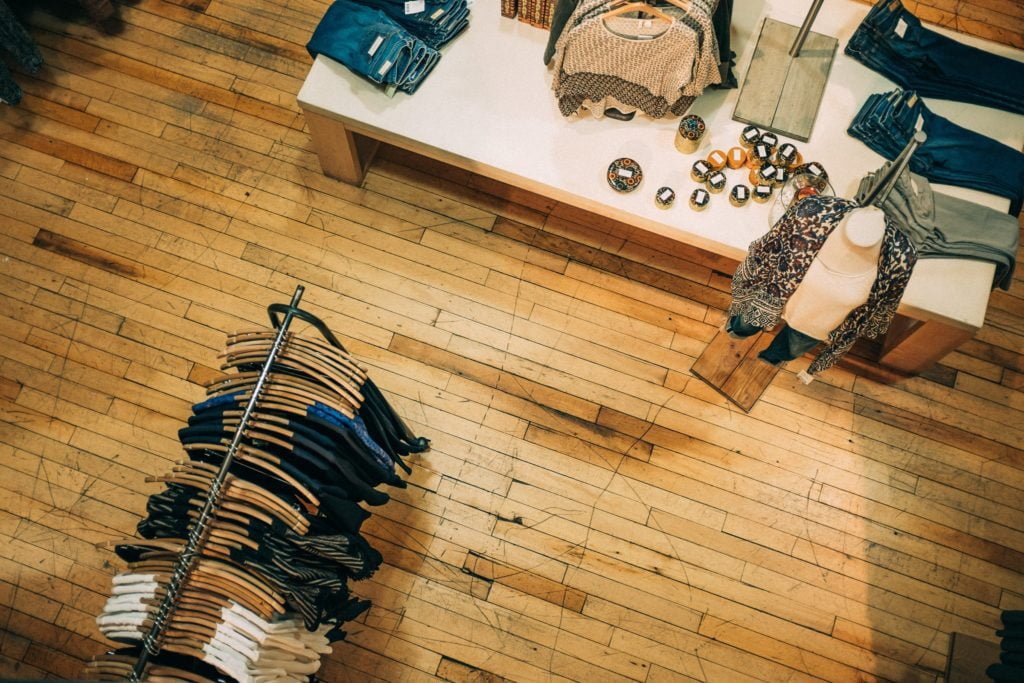 Provide food and drink options
Providing food and drinks options is another great way to increase revenue. This can include everything from food trucks to alcohol vendors. Attendees often enjoy having access to a variety of food and drink options, and it can also be a valuable source of additional revenue. It makes it a more rounded and fun experience for your customers.
Top tip: Everyone loves coffee - why not try a coffee van that offers iced coffees too. These will go down a treat on a sunny day. Again, start small and achievable. Another idea could be that you invite a local café to set up a pop-up sandwich stand. Supporting local businesses is a really attractive thing for customers.
Host post-event activities
Hosting post-event activities is another effective way to increase revenue. This can include things like after-parties, meet-and-greets, and other special events. By extending the event experience, attendees are more likely to stay engaged and spend additional money.
Top tip: Make them fun! Silent discos, food tasting, intimate gigs - these events are attractive for customers, meaning more and likely to want to make the most out of them, and the rest of your event.
In conclusion, there are many ways for event organisers to make more money from their events. By setting realistic goals and budgets, selling tickets online, offering VIP experiences, partnering with sponsors, selling merchandise, providing food and drinks options, and hosting post-event activities, you can increase revenue and create a more memorable and profitable event.
If you're planning an event and need support - trust the experts.
With over 40 years of event management experience, Essential Event Management are a team of highly skilled event specialists. We've helped to create conferences, tours, festivals, product launches, summits and fundraisers. We're versatile and creative with an eye for detail - everything you need for excellence in event management.